Création de sites internet
Direction Capri
Publié en mai 2021
WEB
Refonte du site internet
Direction Capri avait un site web qui nécessitait une mise à jour visuelle et fonctionnelle. C'est pourquoi, le site a connu une refonte avec la modernisation de l'identité, en passant par la création du logo.

Désormais, il est possible pour la société d'accepter les réservations en ligne, avoir un système de chat en direct et de présenter ses divers services simplement.
Client : Direction Capri
Catégorie : Refonte site internet
Date : Avril 2021
Localisation : Italie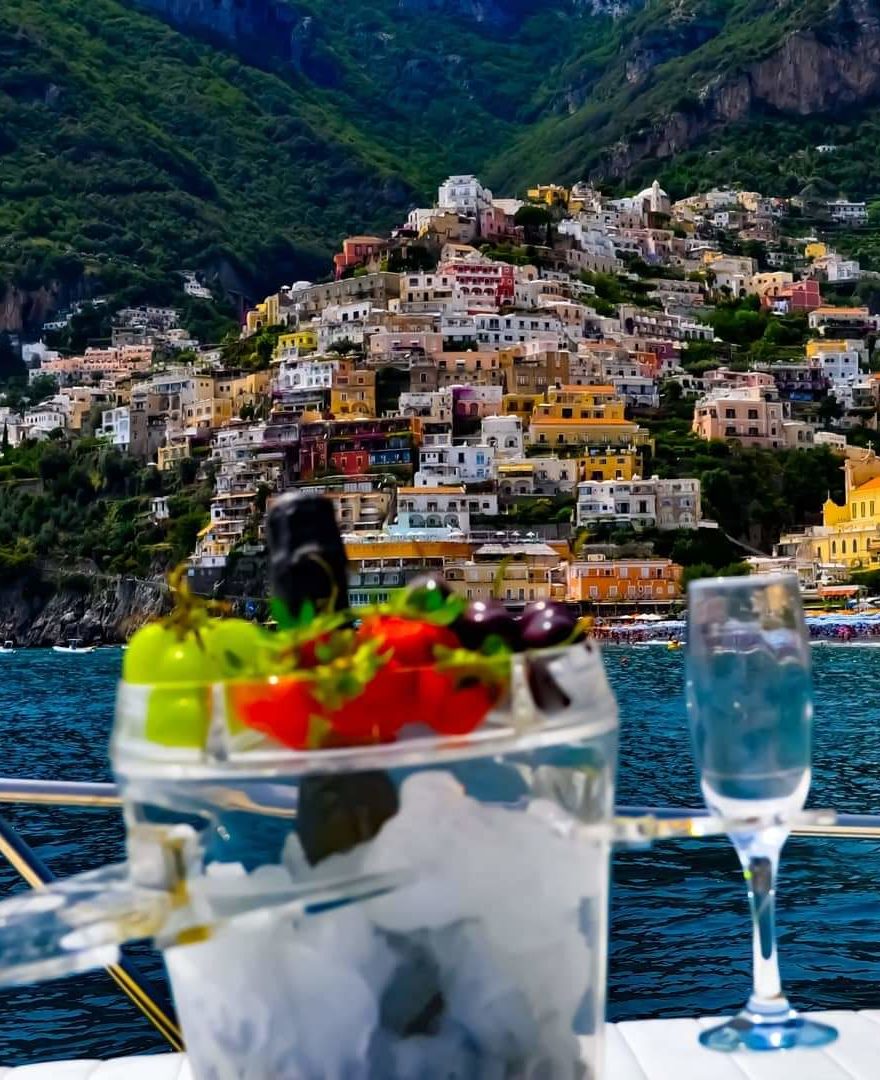 Projet
A PROPOS
THE BEST SERVICE AROUNT
Our passion for the sea is as big as….the sea itself! Our passion and respect meld together and become a friendly approach intended to enhance the local heritage. We experience the Amalfi Coast since we were young and we grew up following the path of "the old men of the sea", we acknowledge what does the sea represent: strength and kindness at the same time, human approach and awareness, sensitiveness towards it.