Création de sites internet
Amelia Concierge
Publié en mai 2022
PROJET
Création site internet
L'objectif a été de créer un site web présentant l'ensemble de ses services de conciergerie premium, basée en Italie.

Les fonctionnalités de ce site sont claires : présentation des services, publication d'articles d'actualités, formulaire de contact et de réservation.
Client : Amelia Concierge
Catégorie : Création site internet vitrine
Date : Mai 2022
Localisation : Italie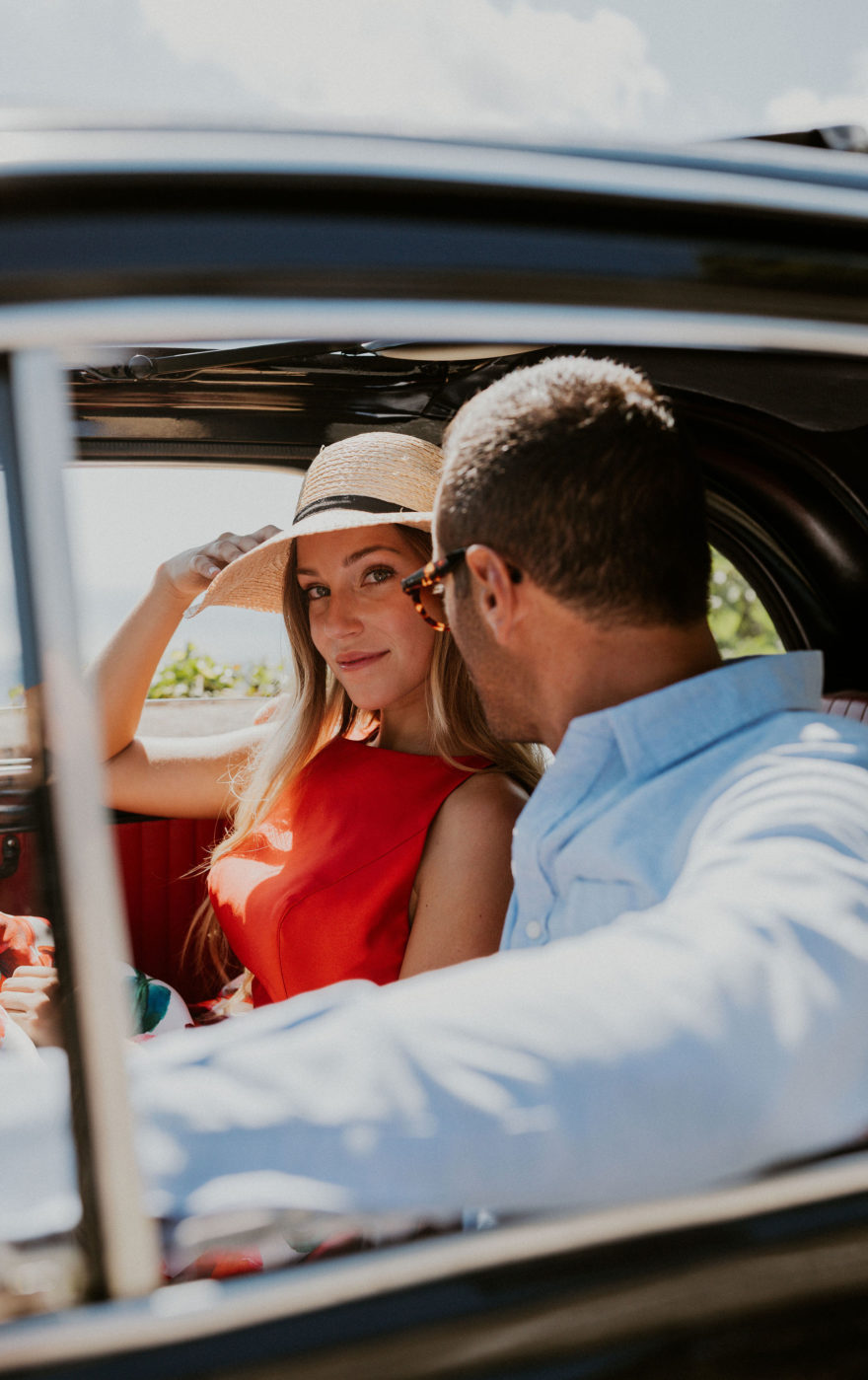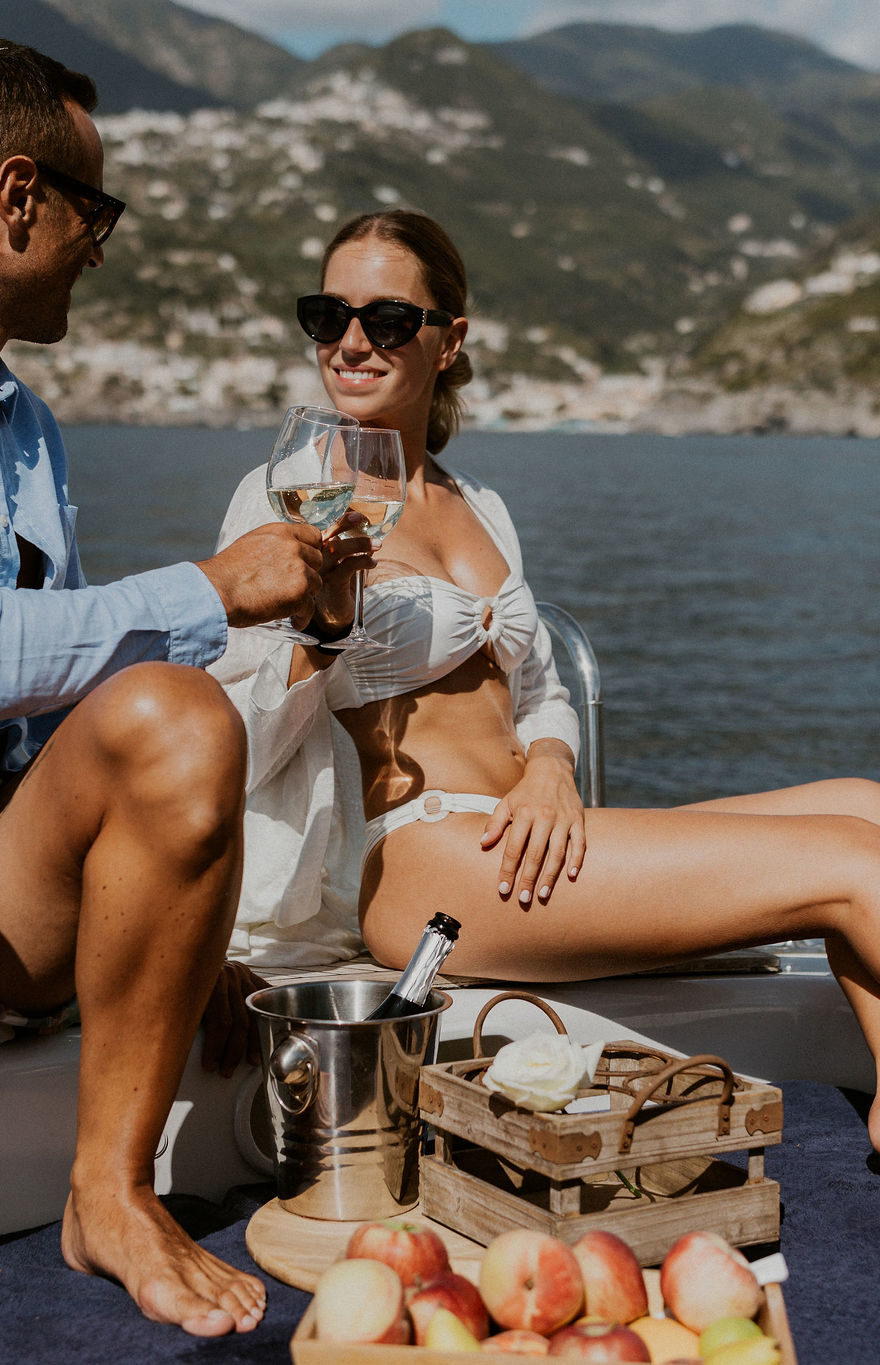 Projet
A PROPOS
UNIQUE, EXCLUSIVE AND UNOBTAINABLE
Our company is the cream of the crop, the best of the best when it comes to white-glove service and an anything-goes-get-it-done attitude. We aime to get a taste of your taste and build a mutual trust that allows us to know what you want before you do.